Details:
Name
Amorphous Horse
Category
Shows
Amorphous Horse's Happy Place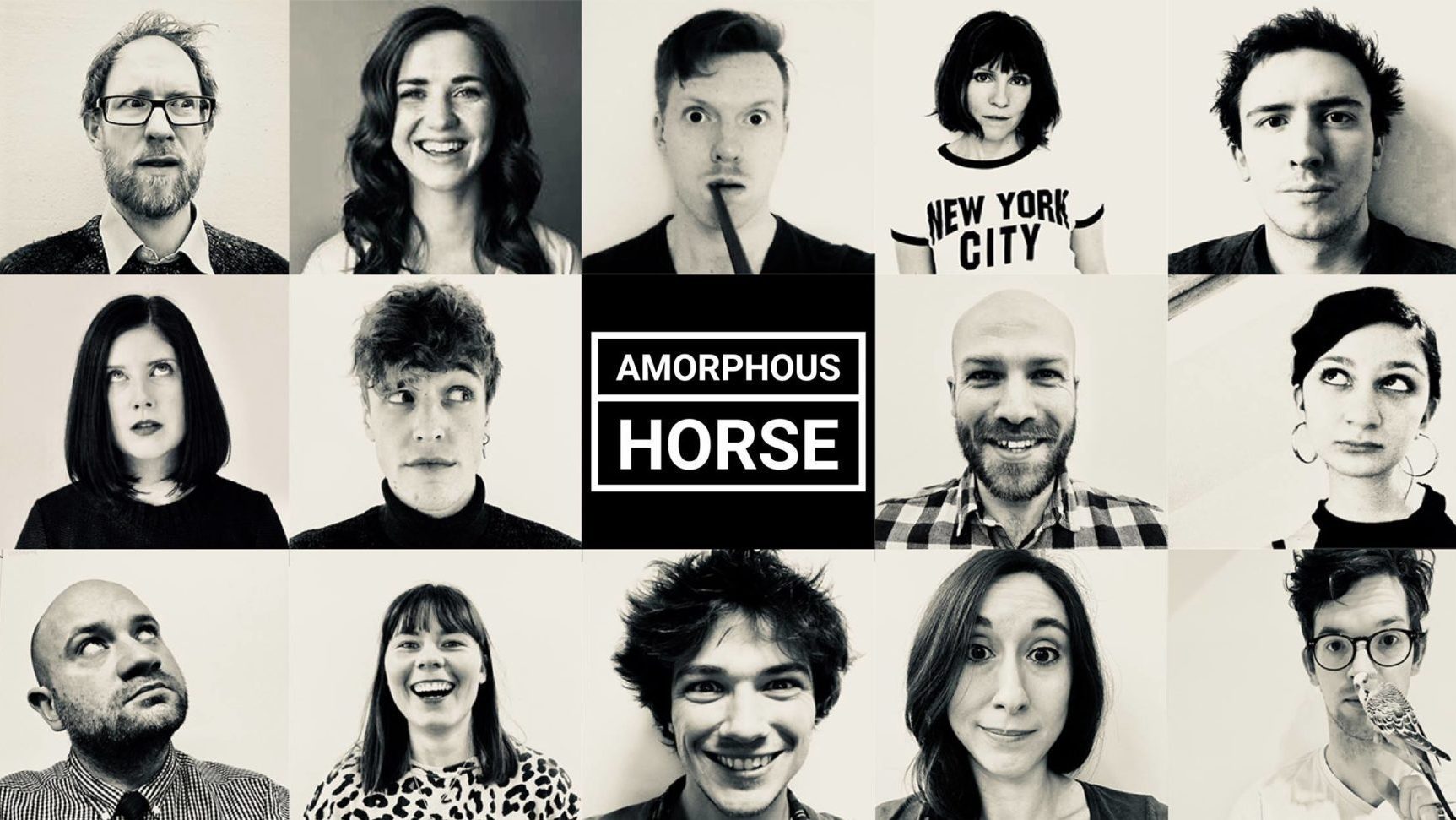 For the price of a pint of alcohol, you can come and see both halves of Amorphous Horse perform, alongside two of our very favourite acts from across London. We guarantee that you will probably laugh at something at some point in the evening, before, during or after the show. Or your money back!
£5 – tickets here, or pay on the door.
Doors 7.15pm, Show 7.30pm.
Venue:
The Castle, 44 Commercial Road, E1 1LN London, United Kingdom