Details:
Name
Track 96
Category
Workshops
Intro to Improvised Hip Hop (Sold Out)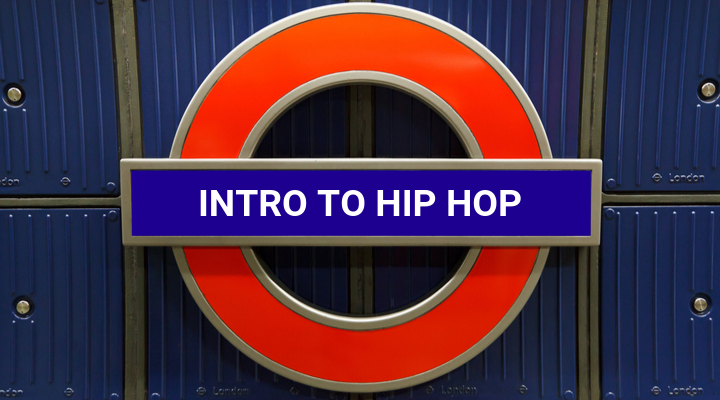 Join us for an afternoon of rhyming and fun. This workshop is designed to get the newest of performers comfortable with freestyle rapping. You'll learn how to work with the beat, find your flow, and construct versus that can heighten any improvised scene. 
Aside from learning some Hip Hop fundamentals, you'll also learn how to initiate a rap from within an improvised scene. Use the characters and scenes you create and weave them into a rap that you, and your fellow players, create on the spot!
Whether you've done some Hip Hop before, or if this is your first time, we'd love to have you along!
Pricing:
Early bird rate of £20 if you book between now and October 31st, 2019
Prices go up to £30 as of November 1st, 2019
Thank you for your interest in this workshop! Unfortunately, we're now fully booked. Follow us on Facebook for updates about future workshops and shows.
Venue:
Theatre Deli, 2 Finsbury Ave, London EC2M 2PA