Details:
Name
Stealing the Show
Category
Shows
Stealing the Show Presents: Track 96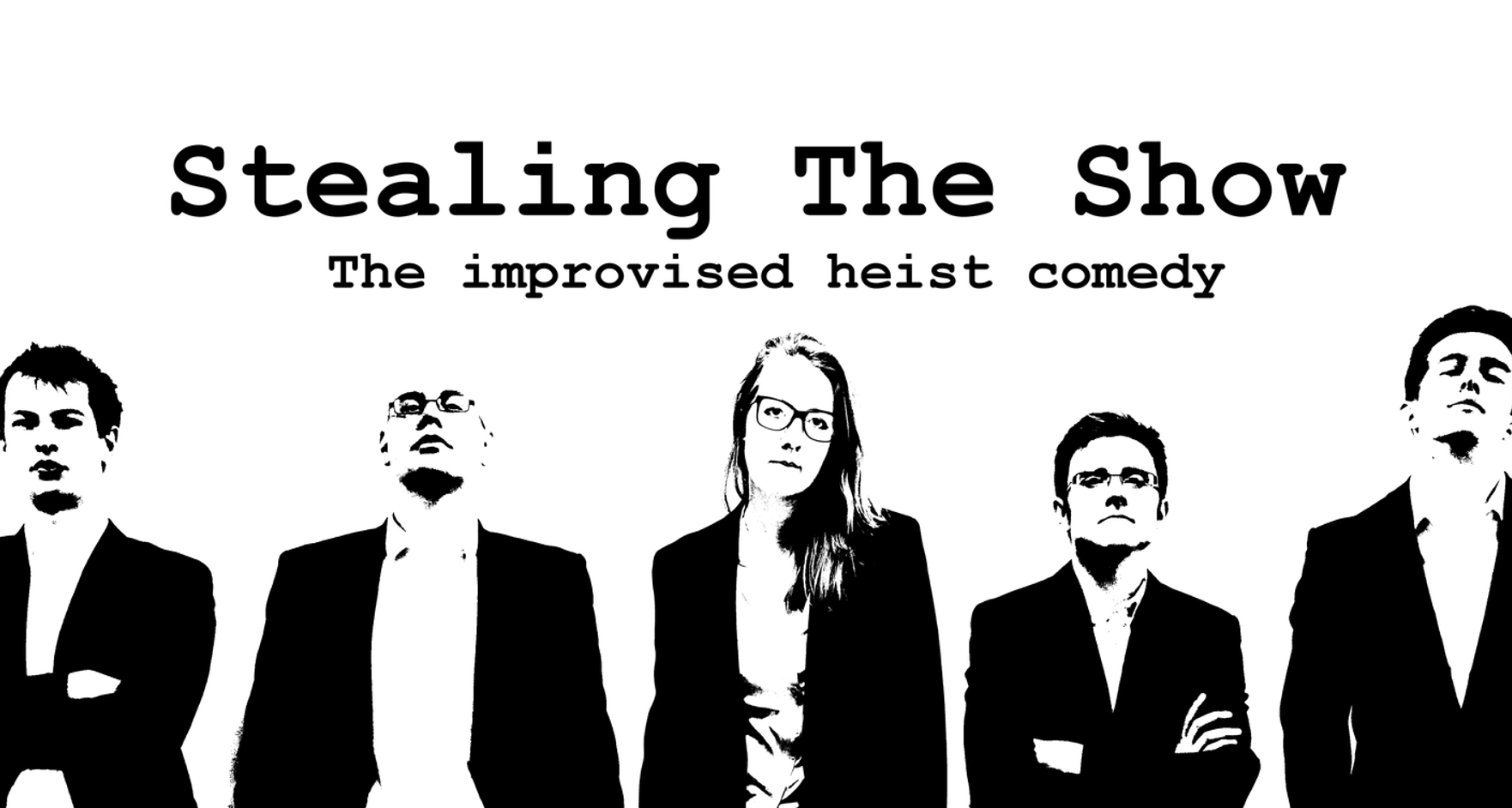 Come join us at Thirsty Cambridge for the monthly improv comedy night "Stealing The Show presents:"!
Every month Stealing The Show Improv host a different guest improv troupe as well as turning your suggestions into a crafty criminal caper. Track 96 will be guesting on this night!
Tickets: £5 online or £6 CASH OR CARD on the door.
Doors at 7.45pm, show by 8pm.
First half:
Track 96: We'll take a word and transform that suggestion into an improvised world of rhyme and rhythm.
INTERVAL
Second half:
Stealing The Show Improv: The Improvised Heist Comedy – Come see us conduct a hilarious heist all made up from your suggestions. What will we steal? How will we steal it? It's all up to you!
Venue:
Thirsty, 46 Chesterton Rd, Cambridge CB4 1EN