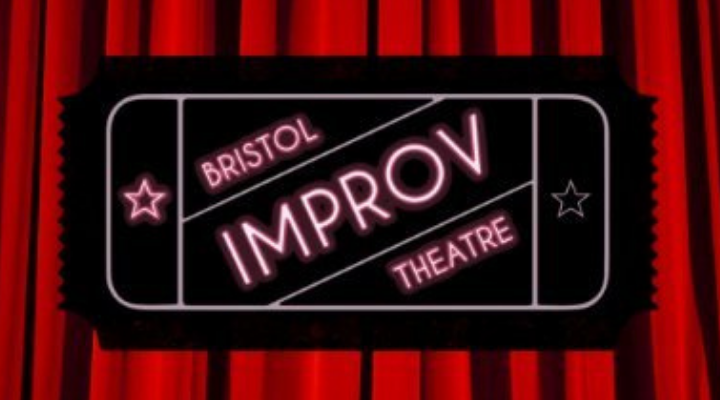 Improv Double Bill: Track 96 & Detour
The Bristol Improv Theatre presents a double bill of improvised comedy especially sourced from the South West.
TRACK 96
Track 96 is London's premiere Hip Hop improv group. Based on your suggestions, we create a world of rhyme and rhythm. Our live show is a high octane mix of freestyling, short games and scenes that break into hip hop musical numbers, all accompanied by a live beatboxer.
We are diverse, multinational, and above all an experienced group of improvisers that have learned from some of the best (Northcoast, Chicago I/O, Hoopla, Maydays, The Nursery, The Free Association, etc.) and regularly perform across the UK.
DETOUR
Performers and students from Bristol's Longform improv community join forces to attempt The Detour format; an exploration of all the possible ways that a single scene could have gone…but didn't.
Featuring: John Gallagher Portero, Jack Greenwood, Eloise Cresswell